Pressureline Serving Maynilad

December 31, 2014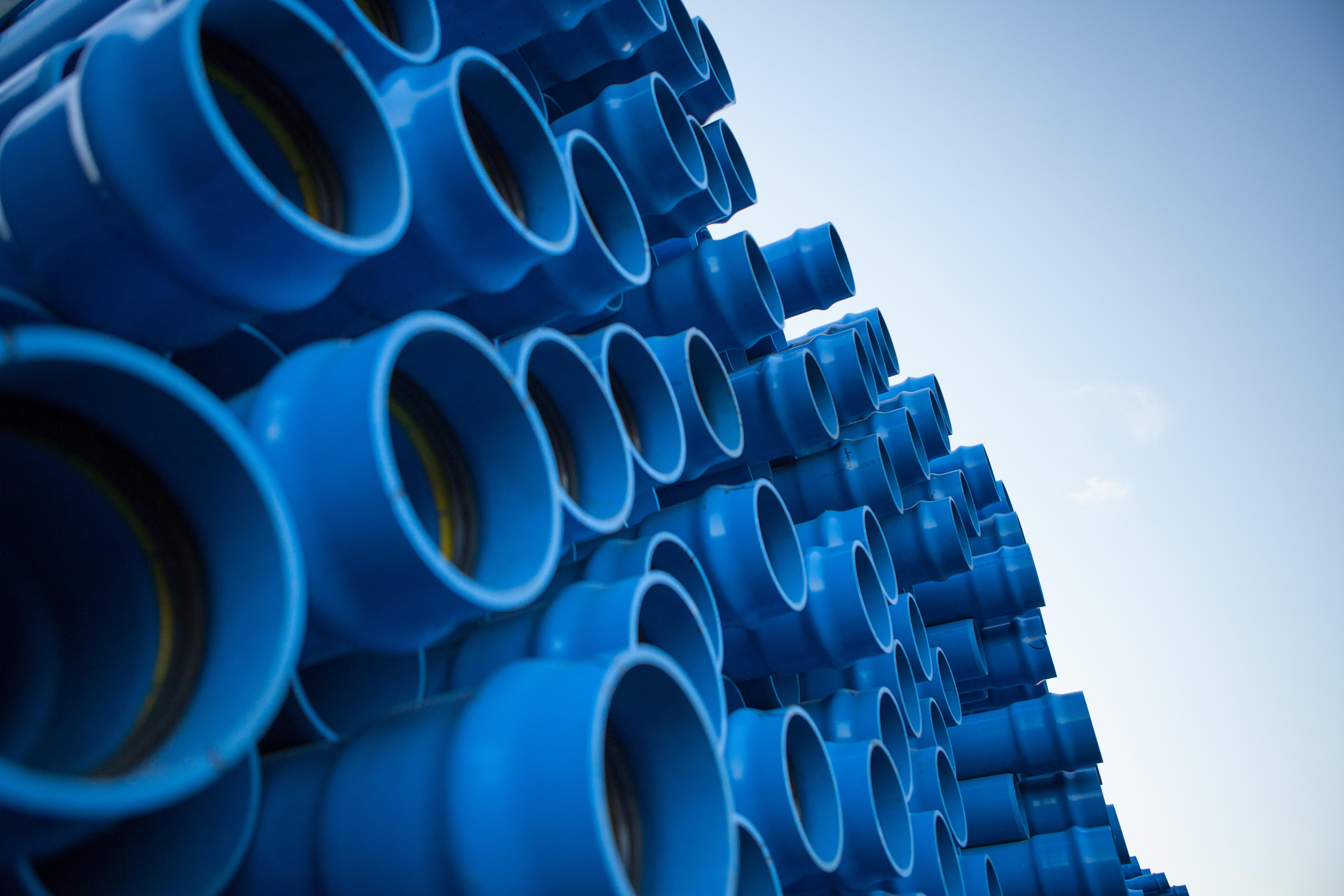 For the current and the incoming year, Neltex is proud 2B Maynilad's major PVC Pressuremain Pipe supplier.
Maynilad is the holder of the largest water concession in the Philippines. As such, Neltex have worked together with Maynilad Engineers to address the NRW (Non Revenue Water) brought about by faulty pipe joint brought about by poor installation or pipe production. Prior to the adoption of the current Integral Fixed Seal Standard advocated by Neltex, Maynilad used PVC Pressuremain Pipes that used LOOSE GASKET joints. These LOOSE GASKETS are assembled in the dusty or muddy confines of the jobsite. This have caused dust and dirts to get lodged in between the pipe & the LOOSE GASKETS. This in turn became leaks which when burried underground get difficult to detect. But in 2013, Maynilad required all its suppliers to provide Pipes only with Integral Fixed Seals. The Gaskets under the Integral Fixed Seal standard, are made of space age EPDM rubber which are installed by machine in the controlled space of factory shop floors. This ensures that no dirt or dust will get lodged between the PVC Pressuremains & the Gaskets forming what would then be leak free joints.
Neltex hopes to expand its service to Maynilad with new sizes from 400mm, 450mm & 500mm. And we believe that in the long run, the solutions that NELTEX provides Maynilad & the other water concessionairres will slowly reduce the cost of water in the country.